Work, where you thrive.
At NextRoll, we're committed to building a culture where people can do their best work. Some of us prefer to be in an office environment, some of us from a home office, or some of us having flexibility to do both.
Explore Opportunities at NextRoll
We believe a hybrid work model is the best way to evolve our mission of creating the best experience of an employee's career.
Office
3 or more days in the office per week
Flex
on average 1-2 days in the office per week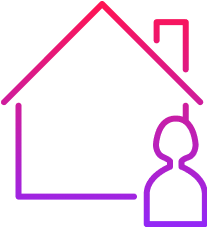 Remote
full time at home
Employee Voices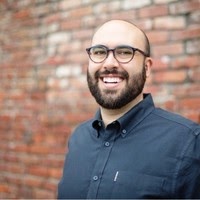 "Honestly, I never knew how much I needed a Hybrid Work Model until NextRoll showed me how flexible work could be. I have greater balance in my everyday life and I have never felt more connected to my people. It's the perk I never expected and it has made all the difference."
Casey Elder, Remote
Senior Manager, Customer Success, RollWorks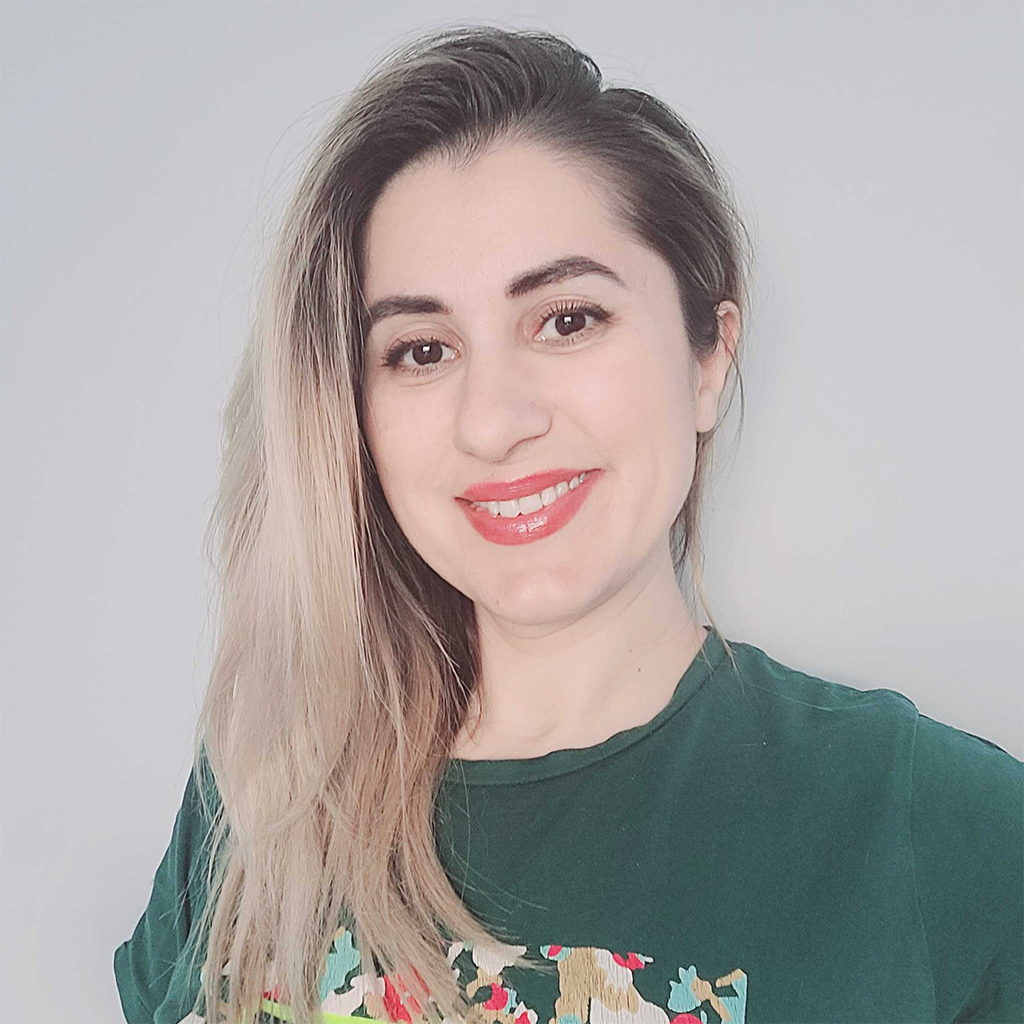 "I'm proud to work for a company like NextRoll that has allowed me to achieve a work/life balance by choosing its Flex Model. I am able to increase my productivity while working from home, as well as dedicate more time to my family and my hobbies, and stay connected with my team and the company."
Renata Bogus, Flex
Manager I, Credit & Collections, NextRoll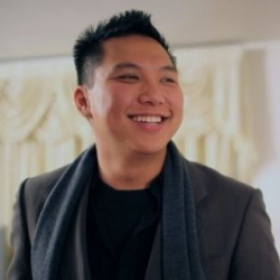 "NextRoll's hybrid work model is a true investment in helping employees achieve work/life balance. I am now able to better pursue my career and personal ambitions without worrying if focusing on one, means sacrificing the other."
Jimmy Shang, Remote
Director, Marketing Insights & Analytics, AdRoll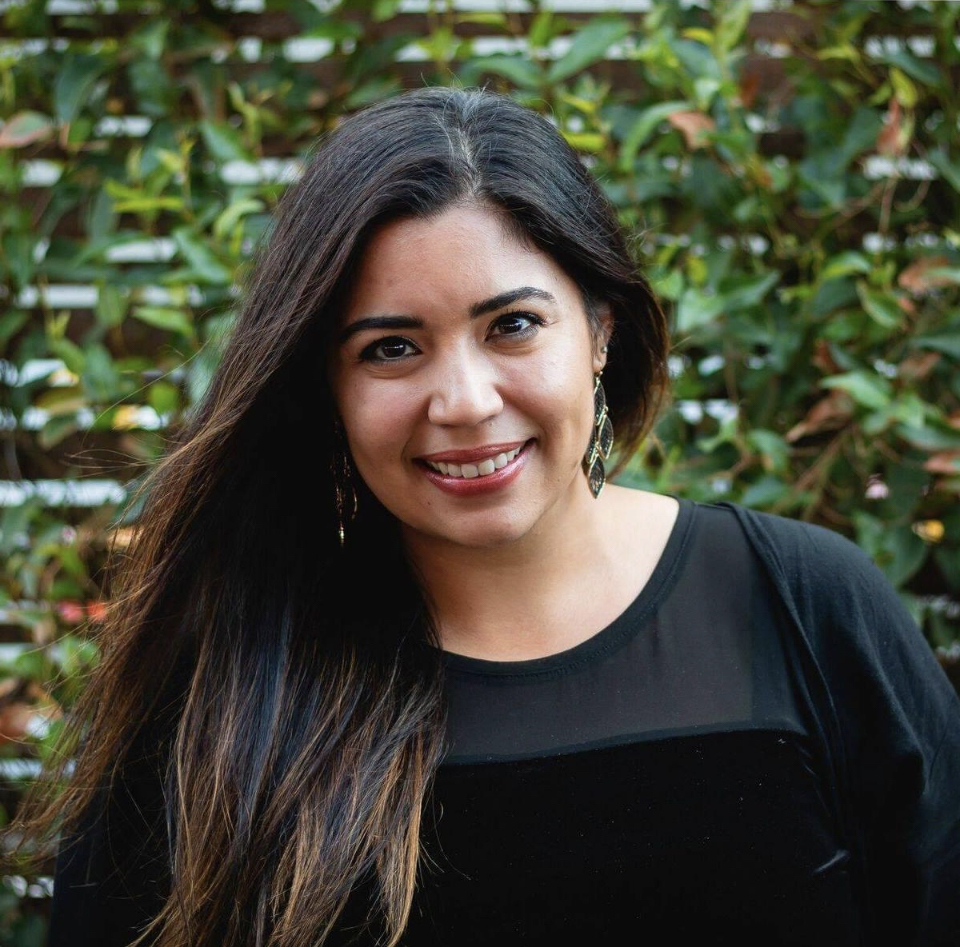 "NextRoll's future of work model has allowed me to have a stronger work/life balance, one that I never thought I could have. Going into the office a few times a week means that I can continue to build the relationships I often crave but also means that I can work from home when I need to. I'm so grateful to work at a company that acknowledges every employee has their own individual needs!"
Claudia Villanueva
Manager I, Talent Programs & Ops, NextRoll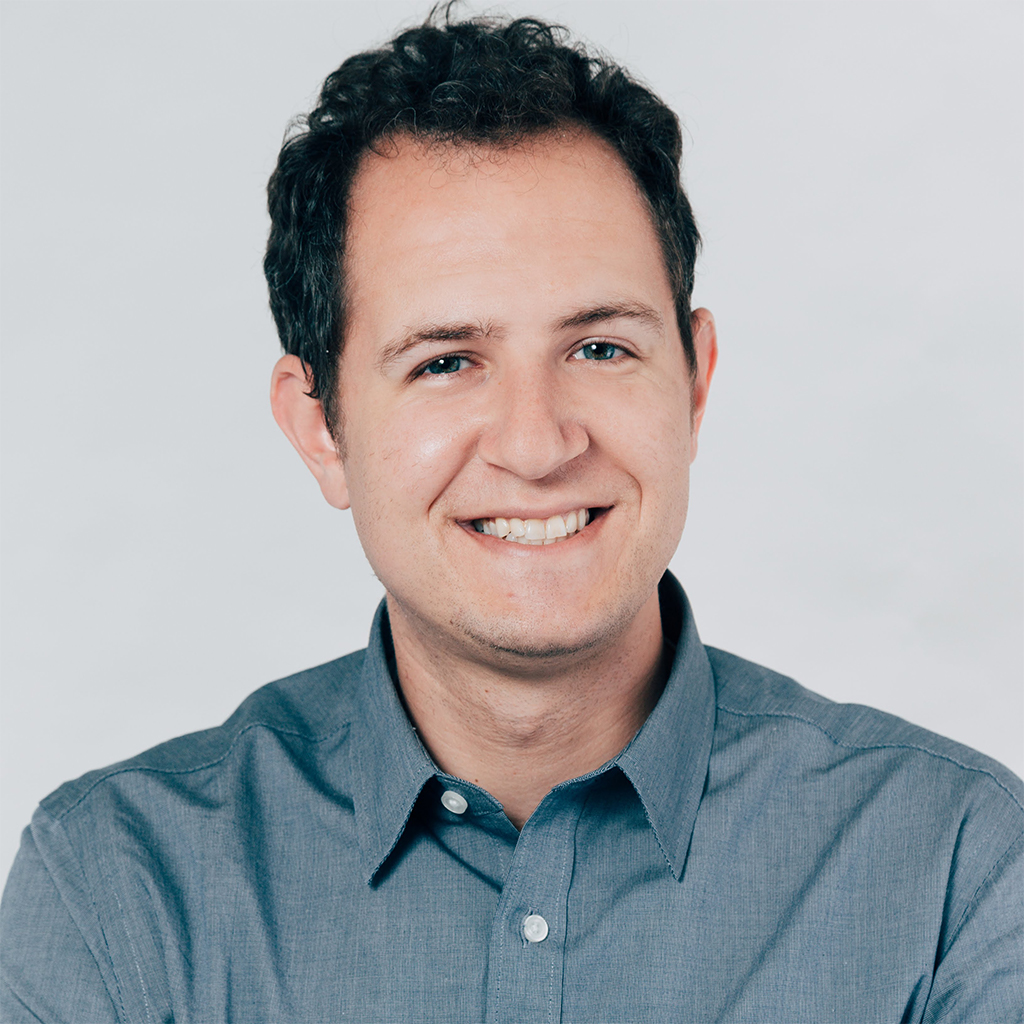 "NextRoll's progressive work model is great for parents. As a new Dad, I've been grateful to trade a daily commute for time to bond with my son. I also feel lucky that even though we aren't all in the office every day, I feel a sense of connection and community with my colleagues."
Rob Goren, Flex
Manager II, Customer Success, RollWorks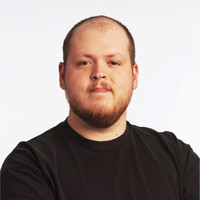 "I'm thrilled to work for a company that offers a flexible working model so that I can improve my work/life balance. Working remotely has positively impacted my productivity and has allowed me more opportunities to see friends and family in other states. I love knowing that I can work remotely most days but still go into the office to connect with my team!"
Skyler Ryan, Flex
Manager I, Customer Success, AdRoll
"NextRoll's progressive remote work policy allowed me to quench my thirst for adventure and move from a major city to a small town in July 2020. I have a newfound balance between life in the mountains and life behind my laptop, which constantly motivates me in my work and creates a rewarding experience. I feel empowered in both my work and personal life to energetically tackle new challenges and find creative ways to stay connected to distanced clients and colleagues. NextRoll offered me an opportunity that I never thought possible, and I'm excited to see where my continued journey as a Roller takes me!"
Aislinn Ryan, Remote
Head of Global Supply Partners, NextRoll
Building the best workplace in the world.
We're a global company with offices around the world—and we're still growing!
We empower people to work remotely from any approved location* that is inline with our business requirements.
Arizona
California
Colorado
Connecticut
District of Columbia
Florida
Georgia
Illinois
Indiana
Kansas
Nebraska
Maryland
Massachusetts
Michigan
Minnesota
Missouri
New Hampshire
New Jersey
New York
North Carolina
Oregon
Pennsylvania
Tennessee
Texas
Utah
Vermont
Virginia
Washington
Wisconsin
Australia
Ireland
*This list is subject to change
The Benefits and Perks
We understand that different working models mean different job experiences, and we're committed to the health, happiness and well-being of every employee.
healthcare
Paid Time Off
Up To 12 Weeks Paid Parental Leave
Snacks & Drinks
Team Events
Wellness Programs
Comprehensive Learning & Development Program
Home Office Setup Support as Needed